Take a Walk on the Whiter Side!
Sensational Smiles is a mobile teeth whitening company serving the greater Phoenix AZ area. Using DaVinci Teeth Whitening Systems' state-of-the-art LED blue light technology and an all-natural enamel-safe whitening gel, you can expect dramatic results averaging 5-14 shades brighter in just 60 minutes or less without the severe pain, sensitivity and gum burning commonly experienced when you whiten your teeth with ZOOM whitening. Affordably priced (we offer additional couples and group discounts), anyone can enjoy the whiter, brighter teeth they desire.
Home trays and whitening strips take weeks of inconvenience and discomfort. Why wait weeks when you can get superior results in only an hour with Sensational Smiles? Just lay back and relax in comfort on your way to naturally whiter teeth.
Your Best Teeth Whitening Solution!
With all these great features and benefits, it's no wonder everyone is turning to Sensational Smiles to whiten their teeth!
Instantly remove staining caused by coffee, tea, soda, red wine, smoking, braces, tetracycline, fluoride deposits, and natural aging.

Look years younger and healthier. Whiter teeth will boost your self-confidence.
Save hundreds of dollars compared to dental whitening treatments.
We come to your home or place of business at no additional cost!
We travel to all areas of town including Anthem, Phoenix, Scottsdale, Cave Creek, Gilbert, Chandler, Glendale and beyond.
Your Smile Says It All With Whiter Teeth!
We all want to look and feel our best. And there's no better place to start than with a bright, beautiful smile. It's the very first thing people notice.
Look dazzling for your wedding, special occasions and memorable photographs.
Knock'em dead on that important job interview or business presentation.
Look great for your friends and family (or your next date).
Get noticed when going out socially – you'll get plenty of attention.
So make the most of the impression that counts the most. Call Sensational Smiles today.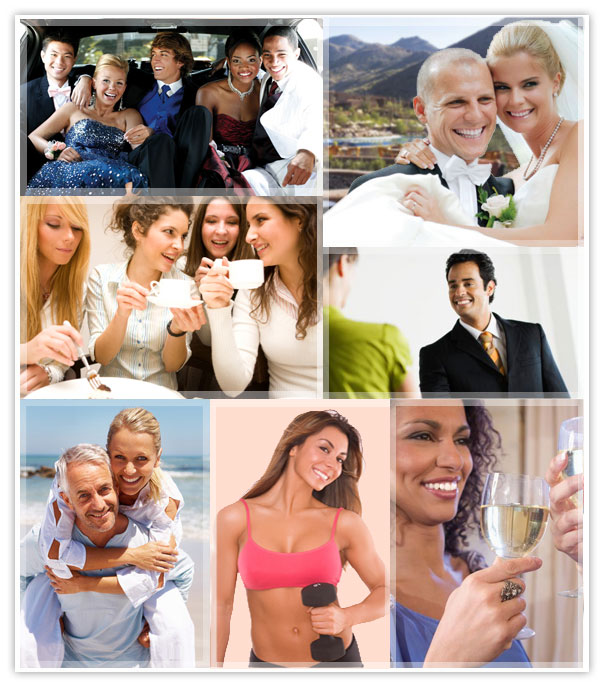 For Different Occasions
Weddings
Vacations
Special Photos
Graduations
Job Interviews
Proms
Reunions
House Parties
At Any Location
Your Home
Special Events
Your Office
Salons/Spas
Getting married?

 
Check out our "White Wedding" prices and our "Bride-To-Be Gets White For Free" special. 
Good for business!


Bring brighter smiles to your employees and clients. Set up an on-site whitening event or purchase Sensational Smiles gift cards.